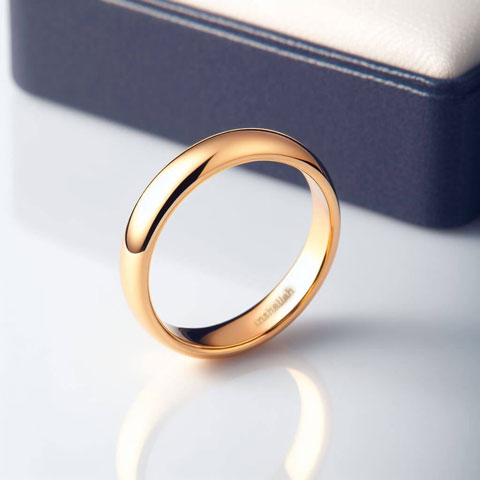 Filling out a contact form
The form aims to understand your dream piece and gather details such as reference images, preferred stones, and design concepts. This form would help EunYoung prepare with options, design ideas before meeting you via phone/zoom/whatsapp.
Start here
Free consultation
After reviewing your submission, we
will reach out to you with a few available time slots to schedule our first virtual meeting. During this meeting, we will guide you through the design process, discuss your budget, timeline, preferred materials, and the design concepts you have shared.
Following the meeting, we will prepare a summary of our project along with relevant documents for the next steps.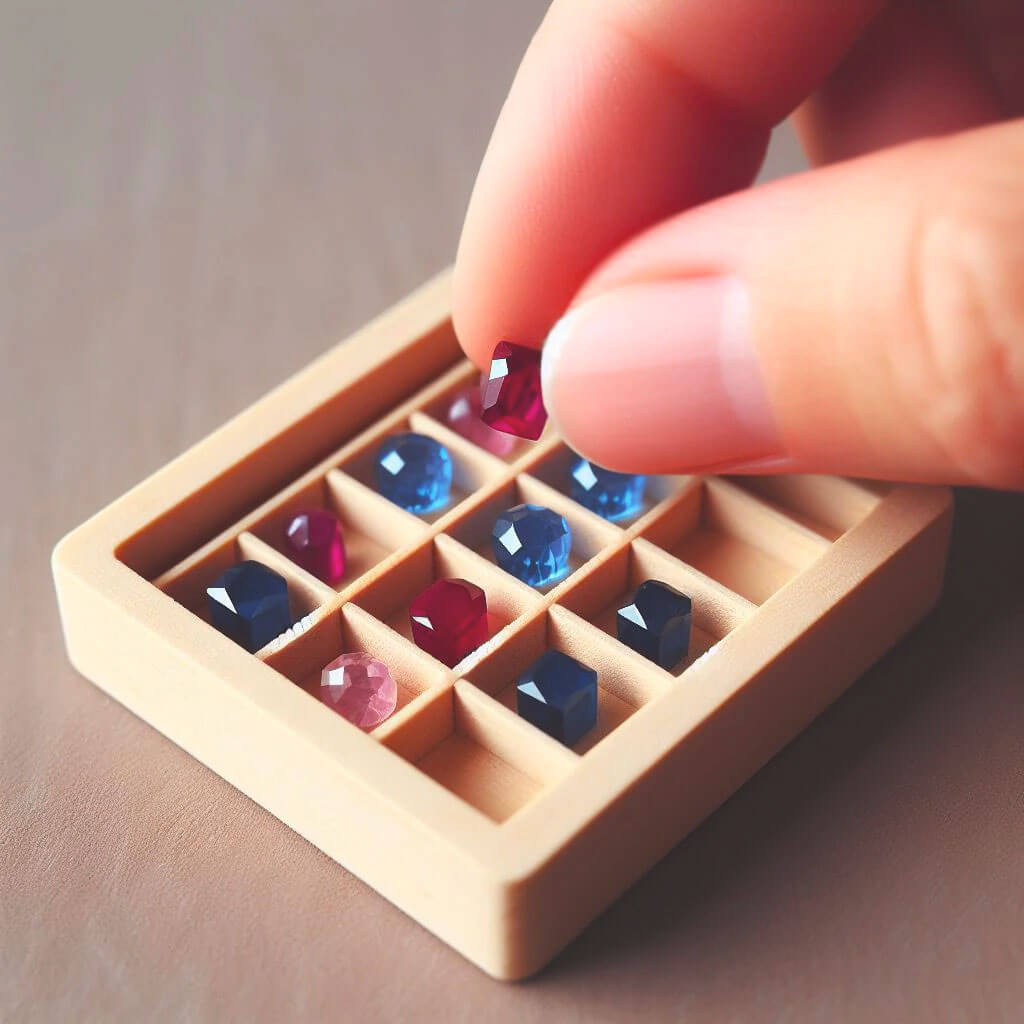 Designing and sourcing
If you decide to work with us after our meetings, we will start with sourcing stones locally here in New York or custom-cut stones fitting your requirements.  
We will present a selection of drawings and images inspired by your inspirations and you will be involved during the whole design process.  
After you approve design and stones, we will send an estimated cost to start production.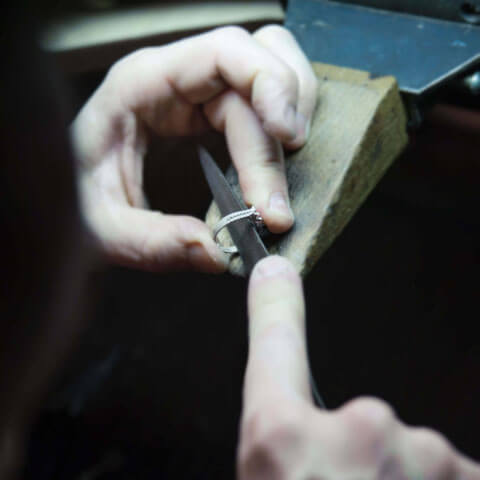 Production
Every jewelry is made in New York with the help from local jewelers, stone setters, and casters. Production process takes 4~8 weeks to finish after your approval of wax or model. It could vary on each project and how complicated designs are.